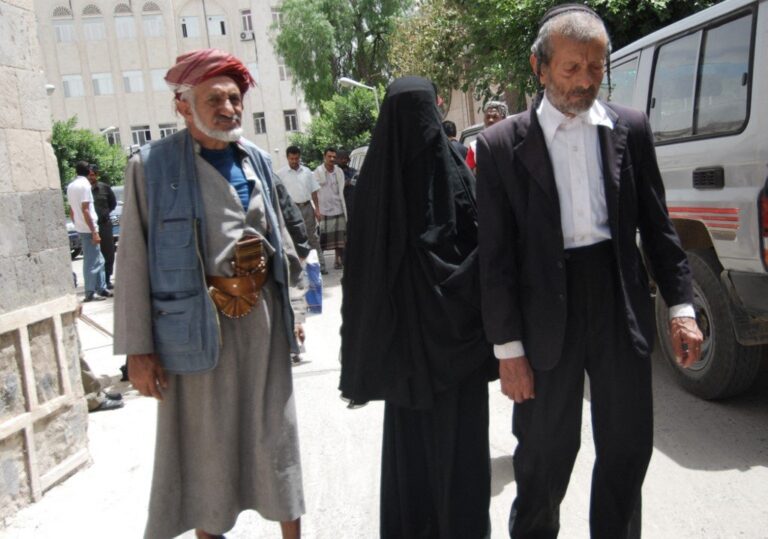 DUBAI: The Houthis' actions towards the Jewish and Baha'i communities reflect the militia's approach towards minority groups and religious freedoms, Yemen's information minister Muammar Al-Eryani said.
Houthi practices reflect the dangerous attempts of the militia to undermine the social fabric and the values of coexistence among Yemenis which has "prevailed for thousands of years," Al-Eryani said in a statement published by state news agency SABA on Wednesday.
The Houthis have persecuted members of the Jewish community since its insurgency in Saada, and forced them out of Yemen, the minister said, referencing militia's recent deportation of the last three Jewish families in the country.
The actions of the Houthis have also affected the Baha'i community, Al-Eryani said, claiming that the militia group had kidnapped dozens of Baha'i members from their homes – including the sect leader – looted their properties, sentenced them to death and forcibly deported them.
Al-Eryani called on the international community and human rights organizations to pressure the Houthi militia to end its criminal practices against minority groups in areas under its control, and to hold accountable those involved in human rights crimes and violations.